Supporting you to get the Basics of Business right from Day 1
Browse
Choose a topic and browse our knowledge bank of videos, PDFs and FAQs.
Videos
Why do start-ups succeed?
In this TEDTalk serial entrepreneur Bill Gross identifies the single biggest reason why start-ups succeed - and it surprised even him!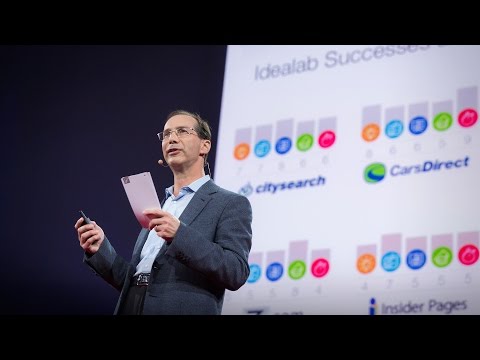 ---
The case for the new investor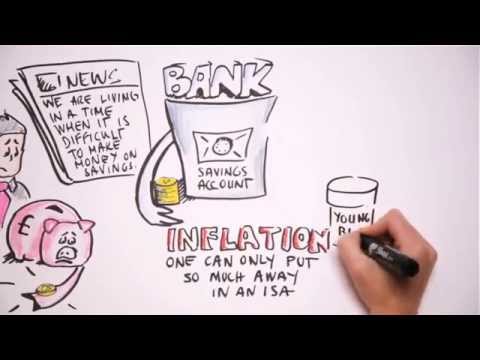 How do investors benefit from the Seed Enterprise Investment Scheme (SEIS)?
---
Articles and PDFs
How to start your business - the 100 day guide
Learn the lessons of the entrepreneurs who have gone before you and download our FREE 100 day guide on how to set up your own business.
---
5 common start-up mistakes before you have even got started
Decisions you make in the beginning can often prove to be some of the most important ones you will ever take.
---
Website Legal MOT Checklist
Use your website to sell or advertise online? Take our FREE 'Website Legal MOT' and use our handy checklist to see what you are missing or where you may be exposing yourself to unnecessary liability.
---
You can't build a business by yourself. You'll need to build a team too.
To build a successful business you're going to need to build a successful team at the same time.
---
Quick info
Legals
What is a Private Company Limited by Shares?
---
Legals
What is the minimum number of directors required for my company?
---
Finances
What is a company's accounting reference date?
---
Legals
Where must I display my company name?
---
---
Search
Start typing a search term below and our intelligent search will suggest information that you may find useful.
---
Latest from Basics of Business
5 key things about articles of association and shareholders agreements every new business owner should know
Posted on 17 September 2018
If you are planning to start a business and set up a limited company one thing is for certain. There...
Learn more
To be a limited company or not to be - the advantages and disadvantages of a limited company
Posted on 26 July 2018
When setting up a business in the UK you will need to decide what structure your business will take...
Learn more
What is the minimum number of directors required for my company?
What is a company's accounting reference date?
A UK company's accounting reference date is the end of it's financial year. It is often abbreviated to 'ARD' and is the date a company must make its annual financial accounts up to.
As each financial year comes to an end, you will have to:
Arrange to complete your company's annual accounts,
Send a copy of the accounts to each shareholder in the company,
Send a copy to HMRC.
The annual accounts are needed to report your business's activity during that financial year, up to and including the accounting reference date.
It's very easy to change the ARD subsequent to company formation if you intend to extend or reduce your 12 month financial year. There is no limit to the amount of times you can shorten a company's financial year but you can only extend it once every five years, except in certain circumstances. You can also only change the ARD before the deadline for providing your company's annual accounts - i.e. nine months after your accounting reference date. You can not change the ARD though if the company's accounts are already overdue.
Where must I display my company name?
Unless a UK company has been dormant since incorporation, it must display a sign with its registered name at:
Its' registered office.
Any inspection place.
Any location at which it carries on business unless the location is primarily used for living accommodation.
The registered company name - together with other details such as company number, place of registration and registered office address - must also be included on all business communications such as letters and emails.